---
FRP & Pultrusion Resin Manufacturer in India
Products
Over 75 reasons to react with us
Orson's experience and commitment to serving the Composite, Paints & Coatings industry make its product portfolio a market leader. We are leading FRP and Pultrusion Resin Manufacturer in India. We help our customers build a reliable, stronger and long-lasting product range. At Orson, we strictly believe in developing our products in-house. Orson's R & D Team has the expertise to design products as per customer's choice meeting their requirements.
We manufacture customised, application specific fiber reinforced plastic resin products for the wide spectrum of processes (hand layup resins, spray up resins, SMC/DMC resins, pultrusion resins, etc) and industries like automotive, marine, electrical, mass transportation, building & construction, infrastructure, chemical containment and many more. We have customised and modified product properties to suit customer requirements within each application area.
Fibreglass Manufacturer in India
Orson's premium resins and polymers comply with various National and International Standards and show great compatibility to partner our customers in projects globally. All our products are certified and tested with fiberglass sourced from the best fiberglass manufacturer in India for quality assessment and testing purpose.
We are leading Fibreglass Manufacturer in India. Our products are expanding every day and improvements on existing products are carried out with the same enthusiasm as the first day. There is a constant quest for expanding while integrating the product range to be offered to customers. Orson believes in leading the way in showing customers new system-based solutions and opportunities.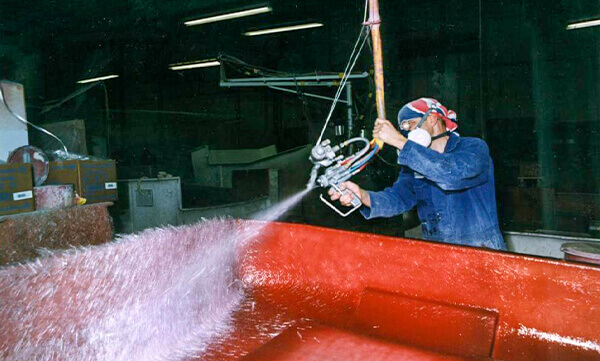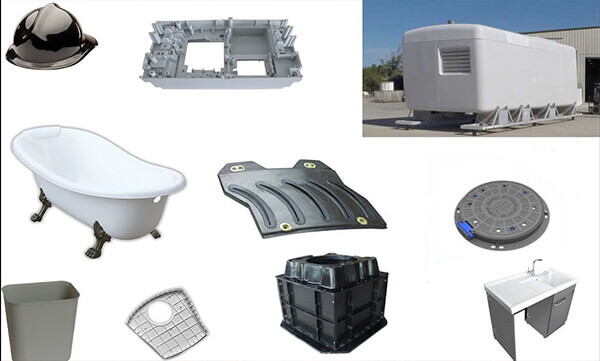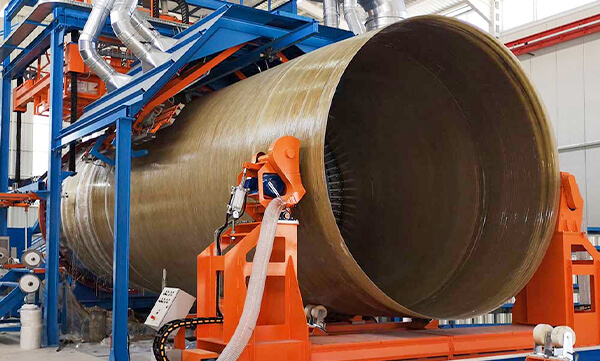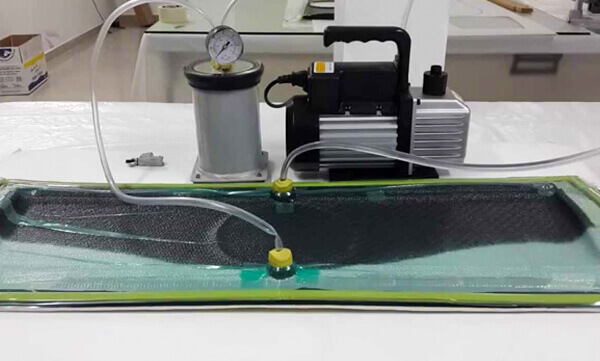 ---
Resins for Paints and Coatings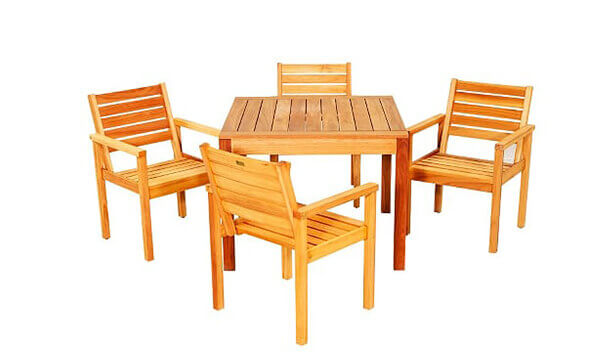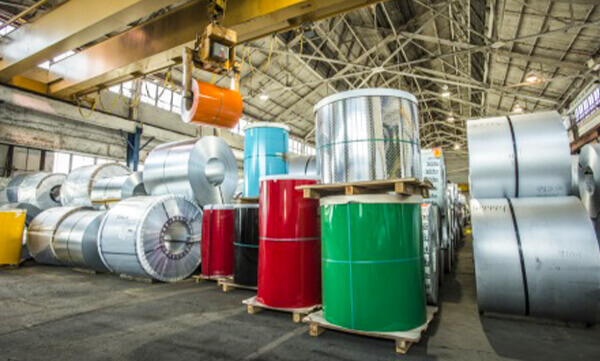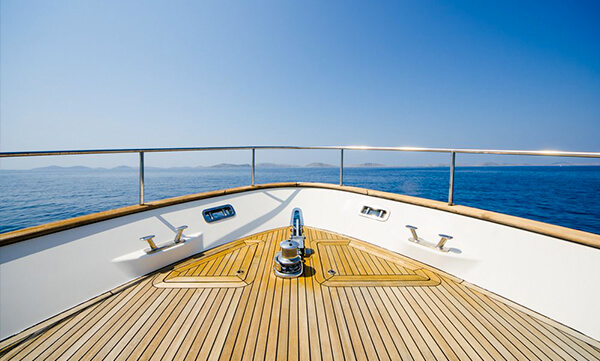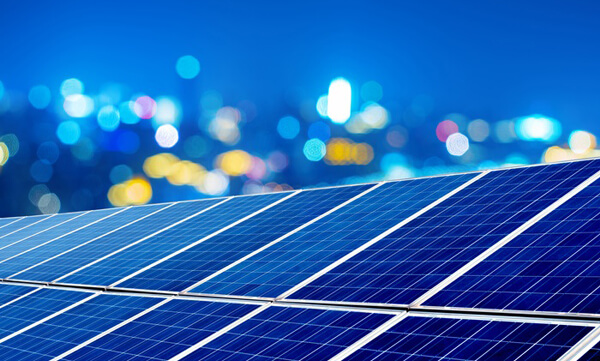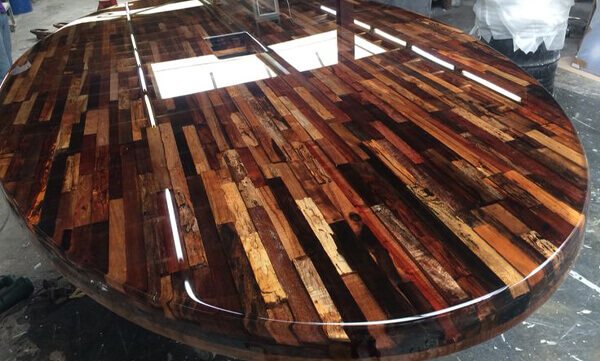 Clothing Buttons
Clear Buttons
Pigmented Buttons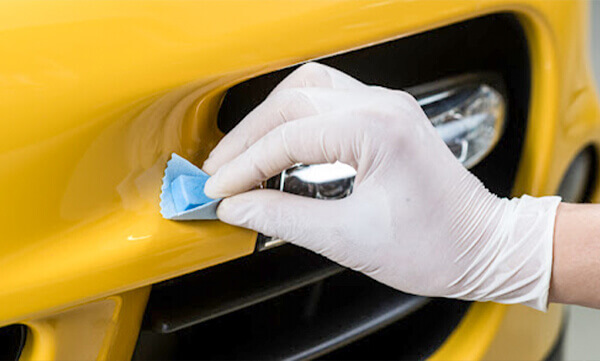 Putty filling in Bumpers
Tractor hoods
Bus parts
Truck parts
Sandwich Panels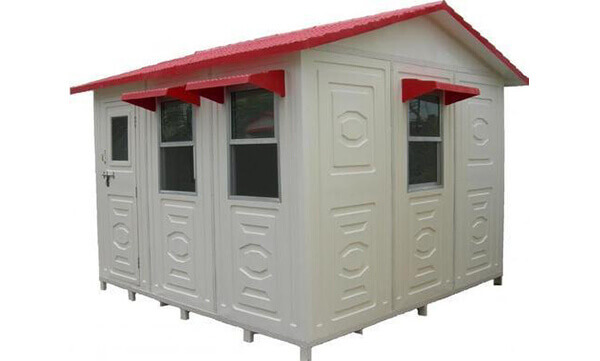 Roofing Sheets
Doors
Fiber cabins




Chemical tanks
Filter systems
Chemical Pipelines
Containers
Scrubbers
Electrostatic Precipitators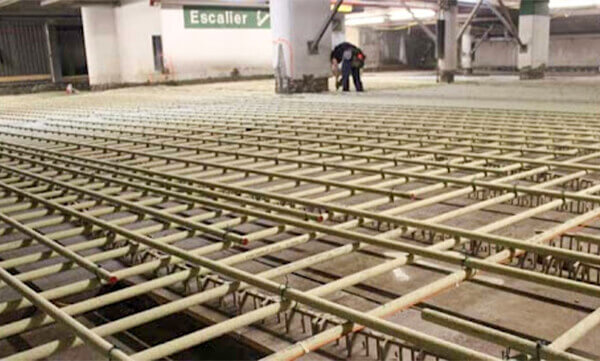 FRP Rebars
Manhole covers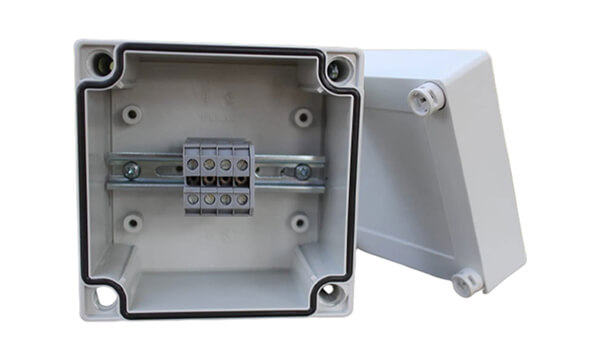 SMC Enclosure
Switch Gear
Solar Panels
Light Poles
Wind turbine blades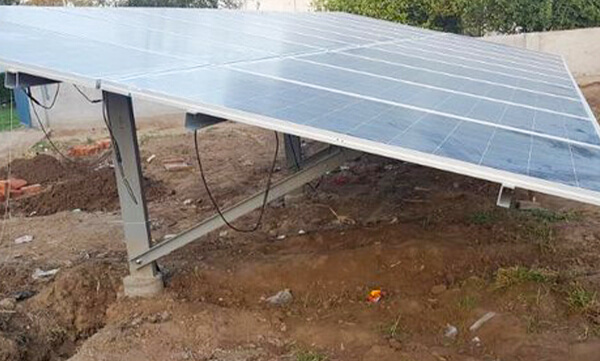 Polymer concrete
Pipe fittings
Pultruded Products
Solar Panels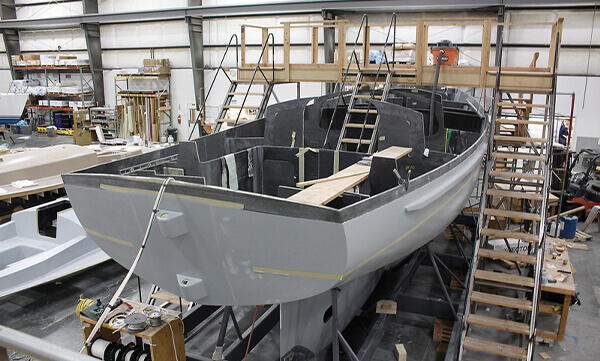 Boat
Yacht
Jet Ski
Speed Boats
Sail Boats
Railway Body Interior
FRP Modular Toilet
Ladders
Hand Rail
Cable trays
Signal poles
Snowboards
Surfboards
Helmets
Amusement parks
Swimming pools


Onyx Casting
Acrylic Bath tubs
Shower trays
Bathroom Sinks



Nacelle Covers
Wind turbine blades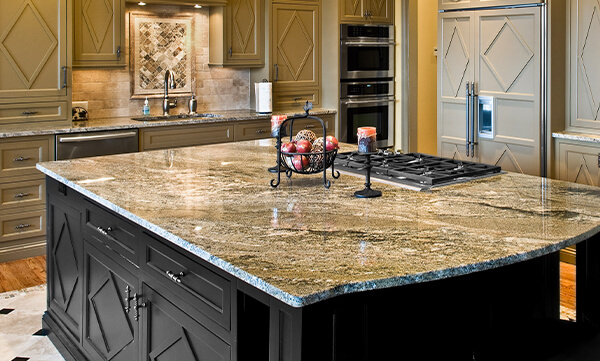 Solid Surface
Artificial Marble
Cultured Marble
Kitchen Countertops
Additional and broader features include:
---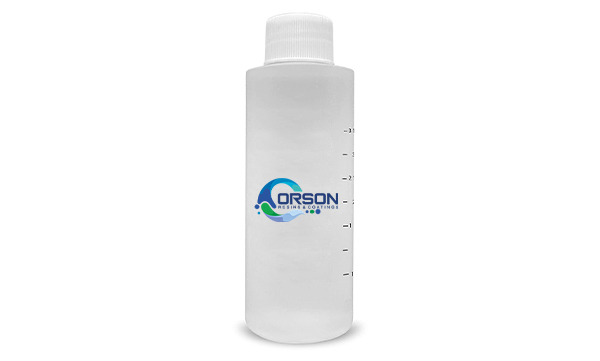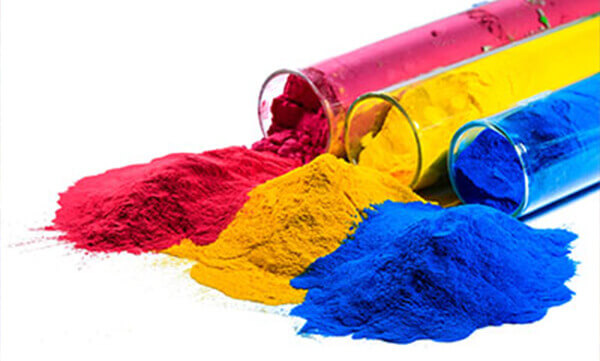 Contact Info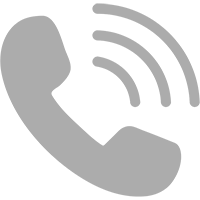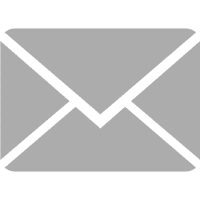 Manufacturing Locations: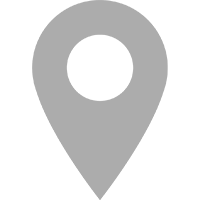 Wada Unit:
Gut No.398, Kondley Road, At Post – Dinkarpada (Kudus), Taluka – Wada, Thane, Mumbai, Maharashtra – 421312, India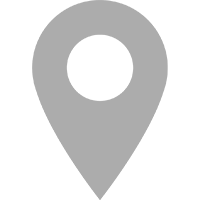 Silvassa Unit:
Plot No 13, S. No 46/1 of Village, Athal, Silvassa, Dadra and Nagar Haveli – 396230, India