Polyethylene Terepthalate Resin Manufacturer in India
Terephthalate Resins are based on terephthalic acid which give highest resistance to chemicals and hydrolysis, high heat resistance, and very good mechanical stability. Major application areas are Polymer concrete, CIPP, manual laminating processes where high mechanical and chemical resistance is required. Orson's terephthalate resins are based on high quality Terephthalic acid and standard glycols react with each other and then dissolved in styrene. The aromatic ring of purified terephthalic acid (PTA) imparts excellent hardness, water resistance and stain resistance to terephthalate resins.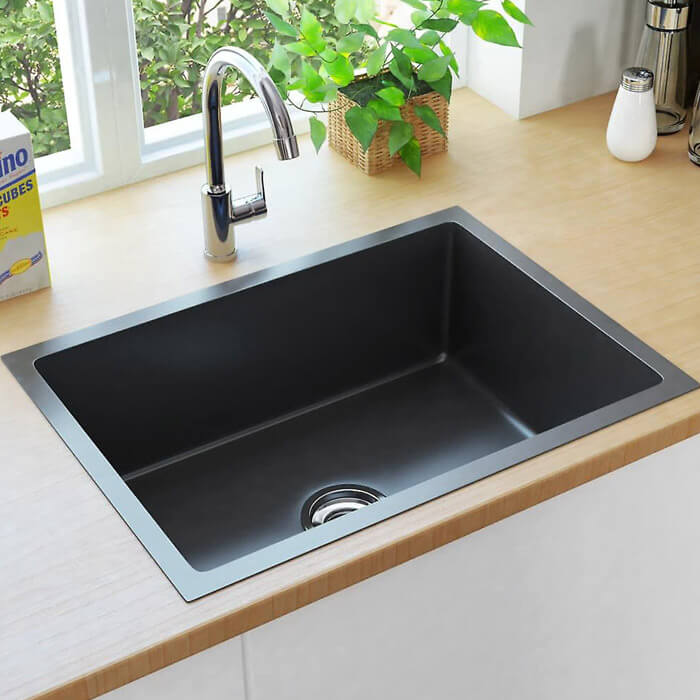 Terephthalate Resin Supplier
Orson Resins and Coatings Private Limited is a Terephthalate Resin Manufacturer in India, which offers a wide range of application specific resin under this category. These resins possess improved resistance to water permeation has prompted its use as a gel barrier coat in marine applications. We are one of the leading terephthalate resin suppliers in our market with UL 94 approvals when customized with fire retardant properties. Terephthalate resins can be found in the manufacturing of manhole covers, gratings, car body fillers and putties, useful in making bonding pastes, solder paste and plumbing putties.
Contact Info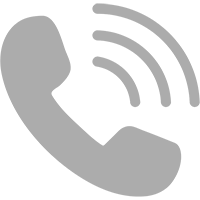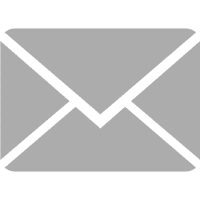 Manufacturing Locations: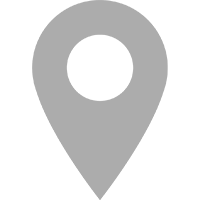 Wada Unit:
Gut No.398, Kondley Road, At Post – Dinkarpada (Kudus), Taluka – Wada, Thane, Mumbai, Maharashtra – 421312, India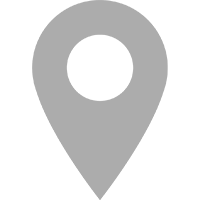 Silvassa Unit:
Plot No 13, S. No 46/1 of Village, Athal, Silvassa, Dadra and Nagar Haveli – 396230, India