---
Unsaturated Polyester Resin Manufacturers
Orson Resins and Coatings Private Limited (ORCPL) is a reputed manufacturer of polyester resins for composites, paints and coating industry since 1998. With over two decades of experience in manufacturing resins for various applications, Orson has managed to grow exponentially and is a leading player in the domestic industry and a government recognized star export house. Today, Orson is proud to announce that it stands among one of the largest unsaturated polyester resin manufacturers and exporters of resin in India.
FRP Resin India
Orson is headquartered in Mumbai, India with two state of art semi-PLC automated infrastructure with a dedicated R&D center, laboratory and testing facility.
We offer products which comply with various National and International Standards and partner our customers in projects globally. Ever since inception, we have been using the principles of Total Quality Management (TQM) and following the guidelines of qualified and experienced experts who have specialized in this sector. Being an ISO 9001:2015 certified company,Orson holds a strong belief in setting the standards for resin development and manufacturing by continual investment in technology upgradation. We manufacture products with highest quality standards under stringent environment, health and safety norms.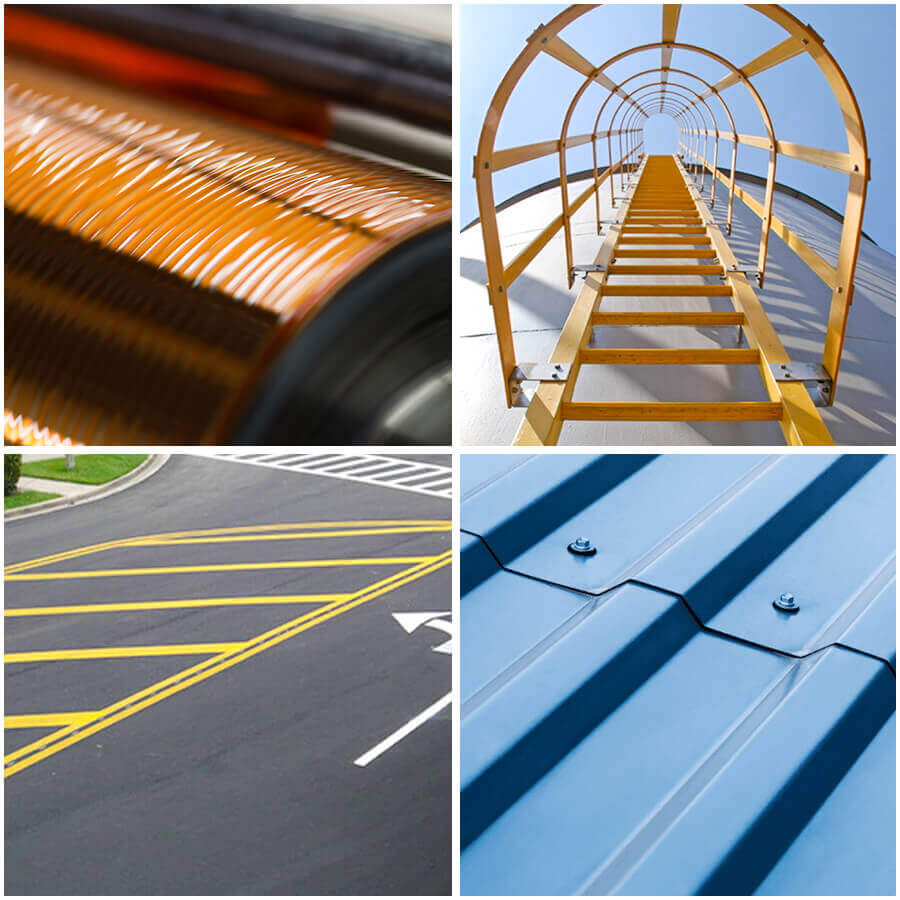 ---
---
Our "MANTRA FOR SUCCESS" lies in recurring innovation and development of our resins with advancing technology for the future's needs. Our R&D is adept in handcrafting excellence.
---
Our products are expanding every day and improvements on existing products are carried out with the same enthusiasm as the first day.
---
Orson leads the way in
showing customers new system-based solutions and opportunities.
---
---
OC®:
OC® is first brand of Orson. Since the inception of the company in 1998, it has been delivering chemistry for the composite industry. OC® is the foundation which has contributed to the exponential growth of Orson.
---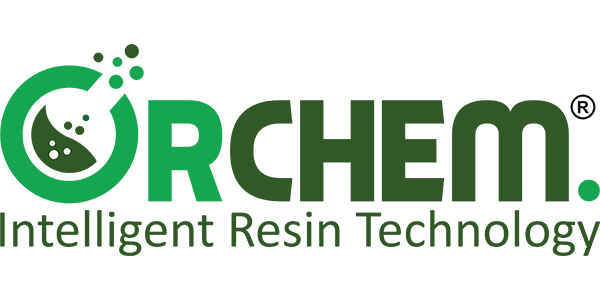 ORCHEM®
ORCHEM® 's range of resins caters to a wide range of applications for composite industry. With constant innovation and R&D, Orson group built ORCHEM® which has been successful in adding value by providing advanced technology solutions for our customers.
---
---
ORGEL®
ORGEL® series of gelcoats by Orson with exceptional properties like high gloss, superior surface finish along with excellent weathering resistance.
---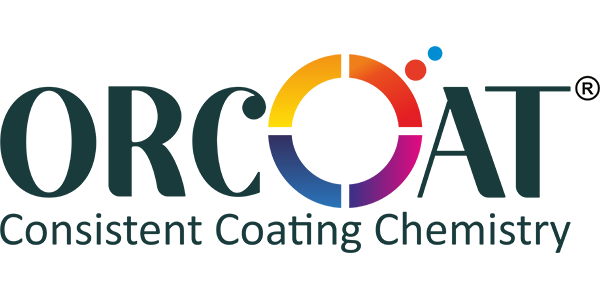 ---
ORCOAT®
Developed over the years with strong R&D, ORCOAT® series comprises of resins especially designed for paints and coating applications. The resins are high-performance polymers designed to suit niche applications.
---
---
ORADD®
ORADD® series comprises of range of additives from Orson's product portfolio that enhances the product performance/attributes.
Vision
To be a value-added solution provider and innovator serving the global market whilst setting the standards for resin development for regional manufacturers. To maintain a challenging and harmonious environment where employees are encouraged to grow and develop to their fullest potential.
Mission
To understand your needs to design application specific high value customized products and provide unmatched technical expertise to the industry.
---
---
Infrastructure
At Orson, we are passionate and focused on developing practical, innovative, and elegant solutions to complex problems for customers. We provide a complete solution which includes conceptual design, prototype development, sampling, testing, manufacturing, logistics support and comprehensive after sales service.
Orson group's wide marketing ensures strong presence in domestic and international markets.
UNIT 1: SILVASSA
Spread across 1 acre land
Installed capacity: 13500 TPA
50 kgs to 12000 kgs Batch Capabilities
180 kms from Nhavasheva port, India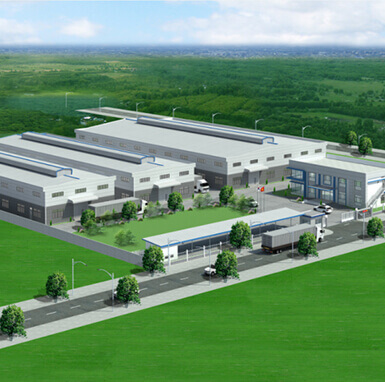 UNIT 2: WADA
Spread across 3-acre land
Installed capacity: 36,000 TPA
50 kgs to 16000 kgs batch capabilities
Modern manufacturing facility
30 kms from Nhavasheva port, India
Quality Policy:
To deliver specialty resins and its derivatives to achieve ever increasing levels of customer satisfaction through continual improvement in the quality of our products.
The Policy Shall Be Realised Through Our Total Commitment To:
On time delivery
Consistency of product performance
Steady reformation of technology
Continual improvement of our processes and services
Personal commitment at all levels of the organization
Development of human resources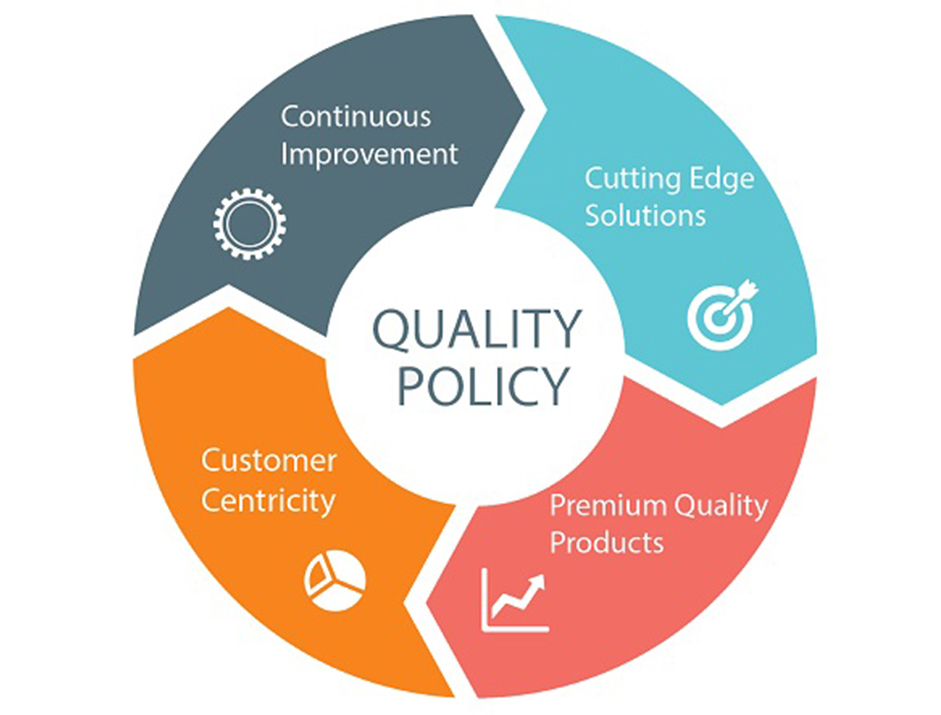 Technology Policy
Setting the industry standards for resin development and deliver world class products through continuous upgradation of technology.
The Policy Shall Be Put Into Action Through:
Continuous research and development to develop innovative resins
Develop products that add value up the chain
Development of human resources
Continuous review and up-gradation of systems
Adoption of latest manufacturing techniques
Follow principles of total quality management
---
Year 1998

Incorporation of company with manufacturing unit at Wada
Manufacturing Capacity: 1200 MTPA

2002

Expansion of production capacity to 3000 MTPA

2004

New production facility at Silvassa with manufacturing capacity of 6000MTPA

2009

ISO Certification 9001:2015
Development of Specialty Gelcoats

2012

Development of Saturated Polyester Resins
Capacity Expansion at Wada unit to 18,000MTPA

2014

Development of Specialty resins and Vinyl esters

2017

Capacity Expansion:

Wada: 24,000 MTPA
Silvassa: 9,000 MTPA

2018

Largest UPR manufacturer in India

2019

Received approval for Indian Register of Shipping (IRS) for marine industry
Development of Specialty Fire Retardant Resins and Gelcoat for Railways

2020

Capacity Expansion:

Wada: 36,000 MTPA
Silvassa: 9000 MTPA

2021
1
EXPANDING OUR GLOBAL NETWORK
Setting up multi-location facilities across the globe, expanding our reach across continents.
2
ESTABLISH A COMPOSITE INSTITUTE AND R&D CENTRE
To open a one-of-a-kind composite institute with a state-of-the-art R&D centre in India.
3
BLENDING FOR NEW APPLICATIONS
To develop highly customised and innovative resins for upcoming fields such as carbon fibre application, wind power and aerospace.
Forward integration of products to cater to the niche market sectors.
5
SET UP A CENTRE OF EXCELLENCE
To establish a centre of excellence for resin manufacture in India.
---
Our CSR Motto
To actively contribute to the social and economic development of the communities in which we operate. In doing so, build a better, sustainable way of life for the weaker sections of society and raise the country's human development index.
We plan to develop an innovative, cost-effective, and durable product in support of the Sanitation India Initiative by our Prime Minister with a conscious effort to reduce the cost of manufacturing the products under this initiative. In line with the same, we have developed customized products for the leading manufacturers of manhole covers, ensuring high strength and load bearing capacity.