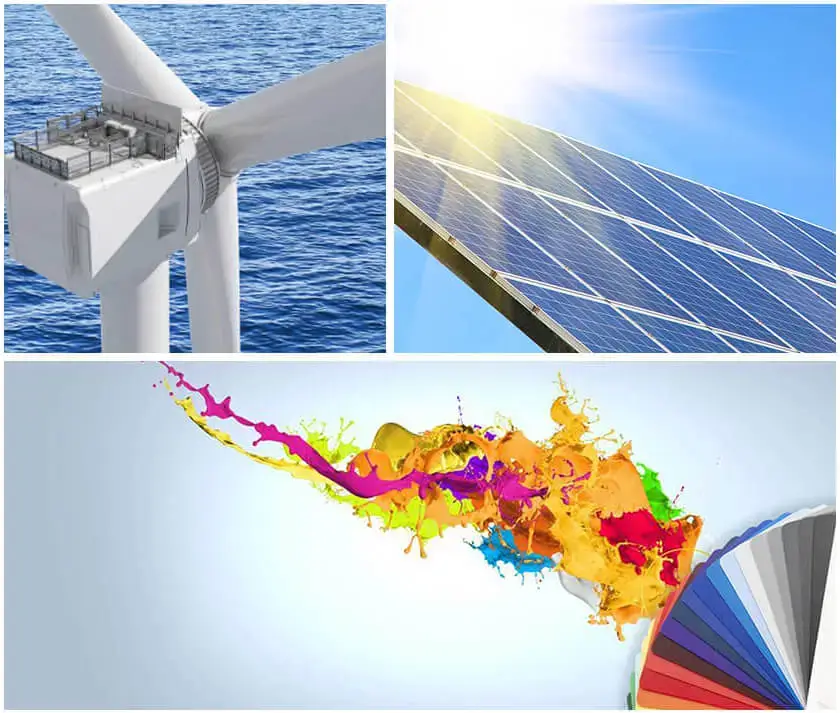 Welcome to
Orson Resins And Coatings Private Limited
Orson Resins and Coatings Private Limited (ORCPL) is a reputed polyester resin manufacturer in India for composites, paints and coating industry since 1998. With over two decades of experience in manufacturing resins for various applications, Orson a leading player in the domestic industry and a government recognized star export house. Today, Orson is proud to announce that it stands among one of the largest unsaturated polyester resin manufacturers and Largest unsaturated polyester resin exporter in India.
Orson is headquartered in Mumbai, India with two state of art semi-PLC automated infrastructure with a dedicated R&D center, laboratory and testing facility.
---
Present capacity 45,000
MTPA
Widespread presence across the globe
Over 500 Customers Satisfied
Delivering Chemistry since 1998
Strategic Manufacturing Locations
Orson
"Centre of Excellence"
Polyester Resin Manufacturer in India
We offer products which comply with various National and International Standards and partner our customers in projects globally. Ever since inception, we have been using the principles of Total Quality Management (TQM) and are an ISO 9001:2015 certified company. We strongly believe in setting the standards for resin development and manufacturing by continual investment in technology upgradation. At Orson, we are passionate and focused on developing practical, innovative, and elegant solutions to complex problems for customers. We provide a complete solution which includes conceptual design, prototype development, sampling, testing, manufacturing, logistics support and comprehensive after sales service. Orson group's wide marketing ensures strong presence in domestic and international markets.
Contact Info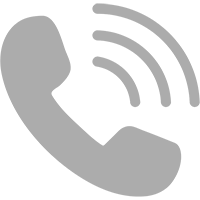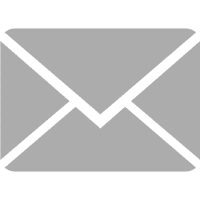 Manufacturing Locations: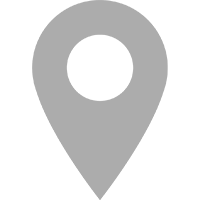 Wada Unit:
Gut No.398, Kondley Road, At Post – Dinkarpada (Kudus), Taluka – Wada, Thane, Mumbai, Maharashtra – 421312, India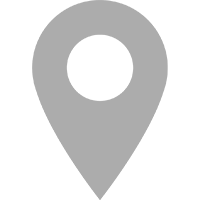 Silvassa Unit:
Plot No 13, S. No 46/1 of Village, Athal, Silvassa, Dadra and Nagar Haveli – 396230, India