Fire Retardant Chemical Suppliers in India
Fire Retardant resin systems are represented within two major groups – Halogenated FR and non-halogenated FR. The halogenated FR resins are generally better performing, less expensive, easier to process and have better physical properties than halogen-free formulations. Their disadvantage lies in toxicity levels. Halogen-free FR are a "greener" type of resin that produces less toxicity and less smoke. They also are less corrosive to application equipment and as a result, easier to handle with a wider variety of tools. Being one of the main fire retardant chemical suppliers in India, main halogens used in FR resins are bromine and chlorine, whereas halogen-free FR resins contain metal hydroxides. Orson also provides halogenated epoxy vinyl esters and polyesters as per the requirements of the customer. We also supply flame retardant coatings for its application in the paints and coatings industry.
Orson's range of fire retardant resins have the following certifications and approvals:
ASTM E84
UL 94
IS 6746:1994
IS 15061:2002
Indian Railway Standard UIC 564-2 Appendix 4, Appendix 11 Appendix 15, NCD-1409,ASTM D2863
Under Development:EN 45545-3 (HL1, HL2, HL3)
Flame Retardant Coatings
Flame Retardant Coatings are very useful in various areas.Major application areas are automobile, mass transportation, building and construction, infrastructure, and electrical components which include typical products include Cable Trays, Railway Components (Side panels, Roof and Flooring), Automotive bumpers, Engine Covers, Switch panel boards, Sandwich panel containers, Building walls and many more which are exposed to high temperatures.
Contact Info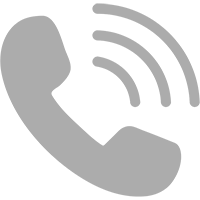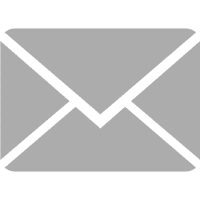 Manufacturing Locations: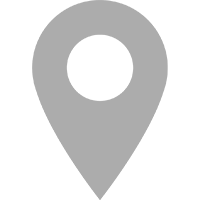 Wada Unit:
Gut No.398, Kondley Road, At Post – Dinkarpada (Kudus), Taluka – Wada, Thane, Mumbai, Maharashtra – 421312, India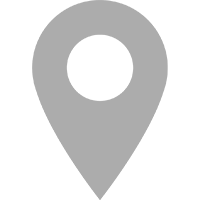 Silvassa Unit:
Plot No 13, S. No 46/1 of Village, Athal, Silvassa, Dadra and Nagar Haveli – 396230, India