Isophthalate Acid Manufacturer in India
Often referred to as Iso, it is an improved polyester. It has a slightly higher cost, improved strength, thermal stability and mild resistance to corrosion conditions. Compared to Orthophthalate resins, Isophthalate resins possess improved resistance to water permeation has prompted its use as a gel barrier coat in marine applications. We are one of the Best Isophthalate Acid Manufacturer in india, Offer best quality Isophthalate Acid. Improved chemical resistance has led them to extensive use in underground petroleum tanks (in gas stations) with satisfactory service life. They are also used for applications where improved chemical resistance to salts and mild acids is required.
Isophthalic acid unsaturated polyester resin have higher molecular weight which is prepared with high quality isophthalic acid sourced from the best isophthalic acid supplier and isophthalic acid manufacturer in India and the world so that the cured product has better mechanical properties, toughness, heat resistance and corrosion resistance. Orson provides a wide range of application specific properties of isophthalic resin compatible with various processes like hand layup, sprayup, SMC/DMC, pultrusion, RTM, infusion,etc.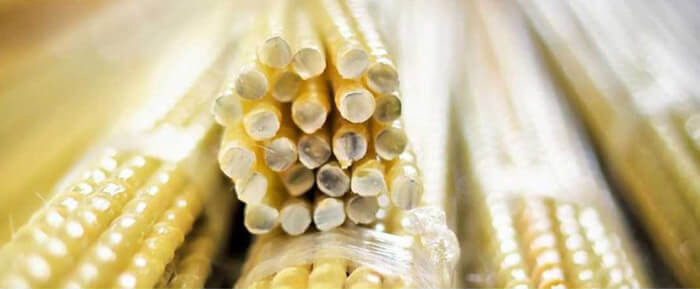 ---
Isophthalate Acid Suppliers in India
We are Top Isophtahlate Acid Suppliers in India. We offer top Quality Isophthalate Acid. Excellent corrosion resistance, superior hydrolytic stability and high heat deflection temperature are some of the major features of Orson's isophthalate resins. These resins have outstanding chemical and mechanical properties which makes it suitable for manufacturing of tanks, hydraulic engineering, sleeves, bends, ductings, pipes, gratings and grating keys, CIPP, etc.
This Isophthalate Resin are very beneficial in Various areas. Major application areas of these resins are in the automotive industry, marine industry for the manufacturing of boats, building & construction, infrastructure for manufacturing nacelle covers used in wind mills, and many more.
Contact Info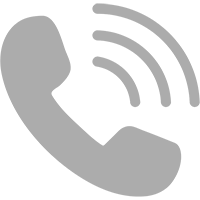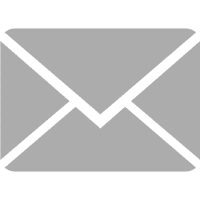 Manufacturing Locations: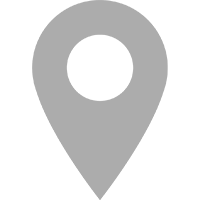 Wada Unit:
Gut No.398, Kondley Road, At Post – Dinkarpada (Kudus), Taluka – Wada, Thane, Mumbai, Maharashtra – 421312, India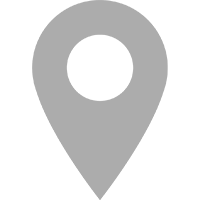 Silvassa Unit:
Plot No 13, S. No 46/1 of Village, Athal, Silvassa, Dadra and Nagar Haveli – 396230, India