Contact For Artificial Marble Resin Manufacturer in India
We are leading Manufacturer of Artificial Marble Resin in India. ORCPL's artificial marble resin is made with a proprietary blend of monomers that gives it the look and feel of natural marble. The resin is also very durable and easy to work with. It can be used to create a variety of surfaces, including countertops, flooring, and wall panels.
Quartz Resin Supplier
We are leading Quartz resin suppliers in India, The company's Quartz resin is also a high-quality product that is used in a variety of applications. ORCPL uses only the highest quality materials in the production of its resins.
If you are looking for a high-quality, artificial marble resin or quartz resin, ORCPL is the company for you. The company has a wide range of products to choose from and a team of experts who can help you find the right product for your needs.
Application Form
Need assistance with anything?
---
Contact Info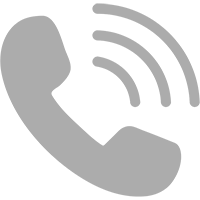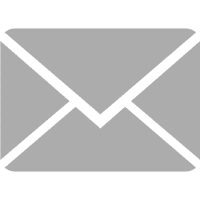 Manufacturing Locations: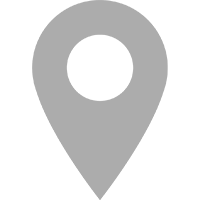 Wada Unit:
Gut No.398, Kondley Road, At Post – Dinkarpada (Kudus), Taluka – Wada, Thane, Mumbai, Maharashtra – 421312, India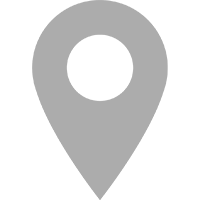 Silvassa Unit:
Plot No 13, S. No 46/1 of Village, Athal, Silvassa, Dadra and Nagar Haveli – 396230, India